Family is extremely important to Lloyd's Land. Every aspect of life involves the ones we love and cherish. Whether we are working, playing, or relaxing...........family is always there. In fact our entire team is made up of family!
The entrepreneur, originator, and visionary behind Lloyd's Land. Lloyd is a born and raised "Mainer", who took his love for land to the next level. His connection to the Maine landscape and extensive knowledge of the area make him a long term asset to any land buyer. When he is not walking land, meeting with clients, or racking his mind with new ideas, Lloyd loves spending time with his family in the Maine outdoors. Together they love hiking, bicycling, snowshoeing, or just relaxing while taking in a beautiful Maine sunset.
Son / Creative Department
Alex is a University of Southern Maine graduate who worked with the family business throughout college and continues to today. He is the creative force behind the companies videos and photography. He spends most of his work days enjoying the flexibility of "no job description". Whether walking or showing land, building roads, engaged in filmmaking, or photographing, Alex enjoys filling in the gaps of what needs to get done. When he is not working, Alex spends most days fly fishing with his wife and two kids or painting representations of their many adventures.
Natasha is the daughter of Lloyd. She grew up in this beautiful state and continues to reside here today. She is the great organizer of Lloyd's Land. She leads out in our marketing department and is the face of the company through emailing. The sanity of all is retained by her ability to juggle scheduling and keep us on tract! She is an outdoor enthusiast as well, who enjoys what Maine has to offer with her family on a weekly basis.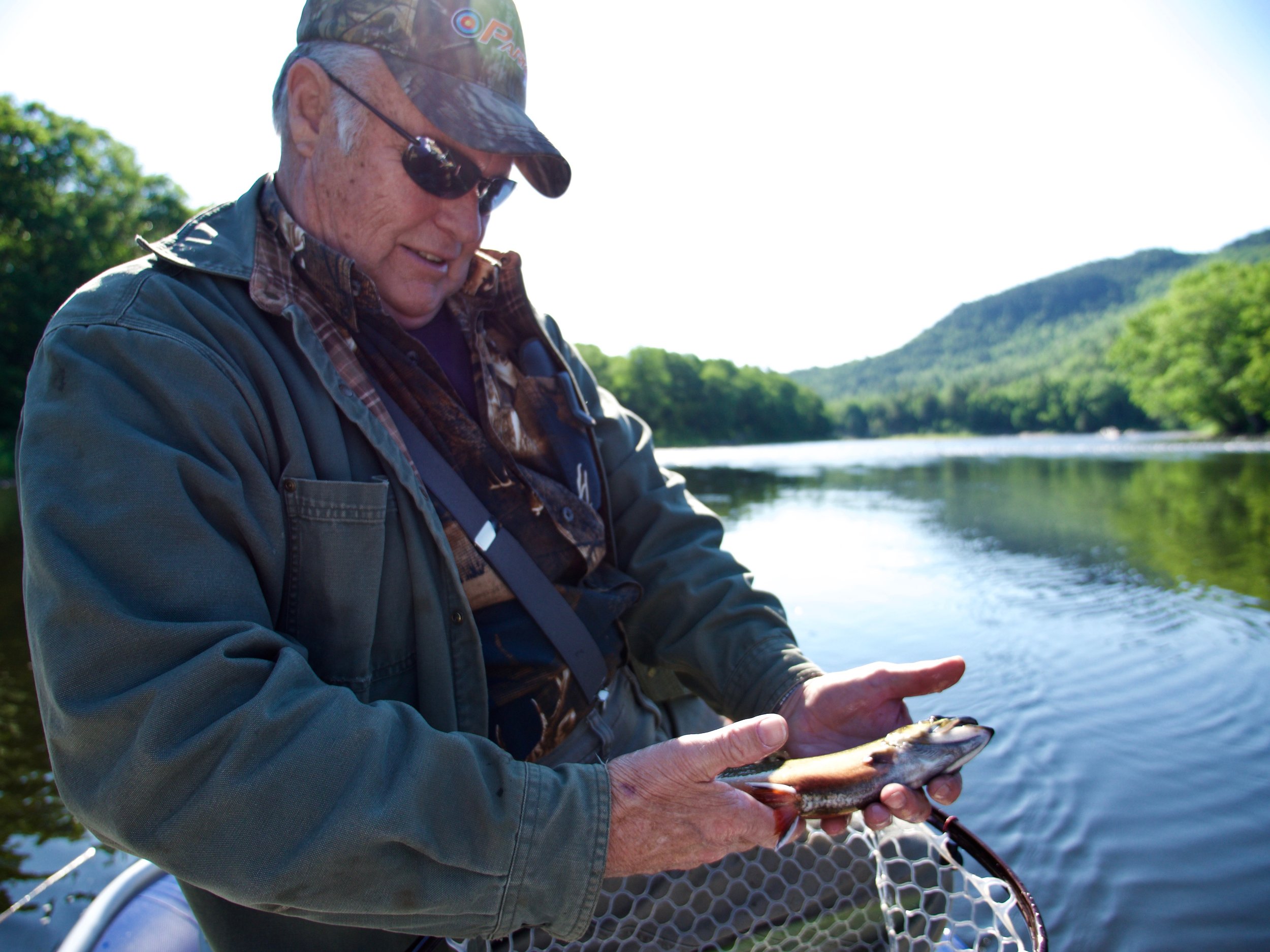 Leon is the father of Lloyd and the grandfather of Alex and Natasha. Though currently retired, Leon is the sounding board for ideas, feedback, and just plain words of wisdom when needed. Lloyd and Alex had the luxury of working with Leon for many years. The relationship he has with them is irreplaceable. He is the one responsible for laying down the fabric that is Lloyd's Land today.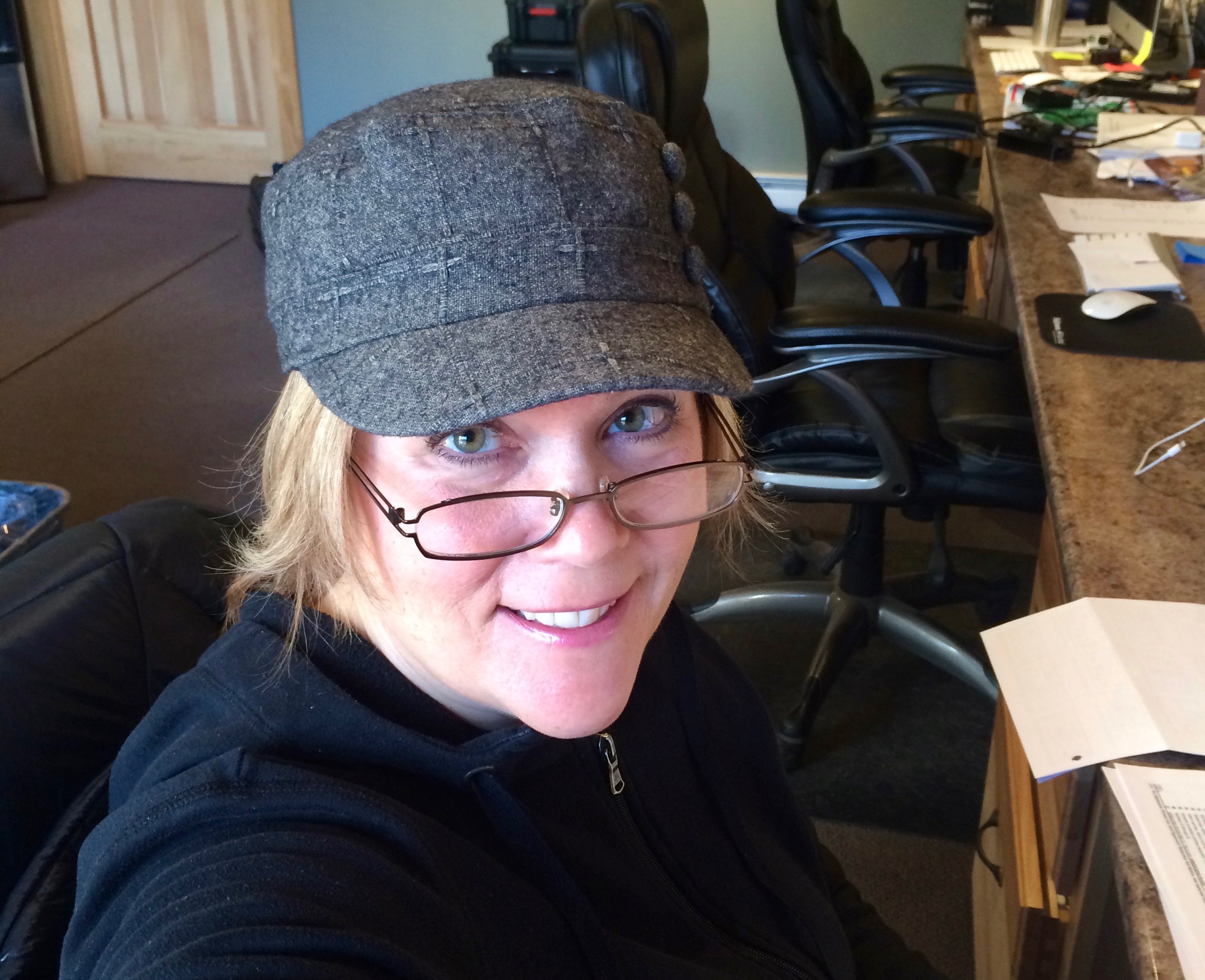 Sister In-Law / Office Lady
Tia is Lloyd's sister-in-law. She has been his "Office Girl" for 27 years, and currently works part time. Tia is a huge force behind the scenes in the company. The lighthearted way she deals with the daily activities of her job is refreshing. There are always good laughs on the days she is in the office.
Thad is Lloyd's grandson and the son of Natasha. Having worked for Lloyd's Land since 2017, he has become a very integral part of the crew. For the last two years, he has been our sole truck driver. From getting the equipment and materials on the job to ensuring an organized maintenance schedule, his role is ever growing. Quick to offer a hand and always smiling, he is a hard working example of what Lloyd's Land stands for.
Ethan is Lloyd's grandson and the son of Natasha. He worked hard through high school and completed his studies a year early. After which, he completed a year at the University of Southern Maine before deciding to start his journey with Lloyd's Land. He is grabbing the ropes and learning how to work the land, making it accessible to those we show. Currently, he is getting his CDL license which will be an asset to the company. He has been a great addition to the team!